"But an abstract like truth is always incomplete truth… Capitalism is the..."
– Miguel Syjuco's Ilustrado
*Insert Frequency Here* Haiku no. 2: Visa
Grant me my visa Give me my f*cking visa Please, I need it now
*Insert Frequency Here* Haiku no. 1: No Goodbyes
Around a bonfire One year of laughs and smiles shared Water killed the flames
Talking Gibberish: Rainy Bielefeld
Oh, why is it so hard to write? This is one of the questions I ask myself everyday, along with "Should I wake up now, or sleep 5 more minutes?" In all fairness to my life, I believe I am not deprived of any interesting events to tell. I actually have a lot of them, but they only end up getting stuck in my head, without anyone to judge their sense or plausibility. I remember the time...
International Number Ones →
jameipangilinan: check-out what we're number one for. hahaha.
Talking Gibberish: On Voter Education in the...
With the likes of former President, oh how unsuitable this title is, Joseph Estrada, Bong Revilla and Lito Lapid having millions of votes to their name in the recently concluded national elections, one begins to wonder how in the world they got to convince that many Filipinos to shade their respective circles in the ballots. We have learned a lot from the country's first attempt at using...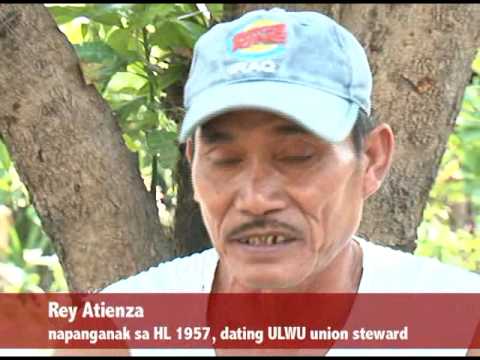 A different kind of lust
Before you become giddy about the title, may I clarify that I was not pertaining to that wanting you might not want to talk about with a seven-year old child. WANDERLUST, I say, is very different from the penchant for carnal satisfaction, as one can effectively quench the latter thirst by some minutes of horizontal exercise and the former is, sadly (or, for me, excitingly), insatiable. Just as the...
Anong kagaguhan na naman to VILLAR? →